Duradek Seattle
provides Waterproof decks -- the lasting solution!

Duradek Seattle has over 25 years experience in the construction business. They can handle every aspect of your next deck project from the planning stage through the installation and waterproofing stage.
Duradek Seattle
is the Northwestern Washington's premier installer of the Duradek® waterproof coating system since 1994.
Duradek Seattle
proudly installs Duradek®, North America's premier vinyl pedestrian traffic membrane that can be applied on many different surfaces and situations:
• Decks
• Stairs
• Balconies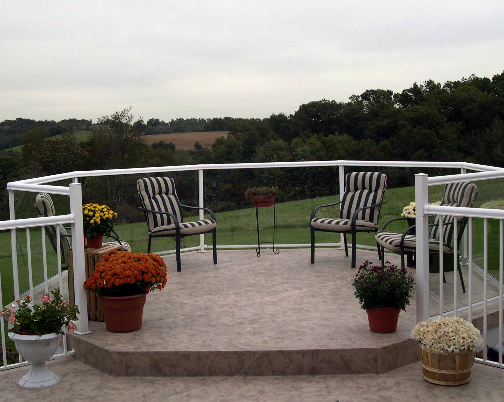 Get a free estimate today!
Why choose Duradek?
• It provides permanent waterproof protection.

• It will not crack, peel, chip, or delaminate.

• It is reinforced for multi-direction strength and stability.

• It provides a durable, long-lasting, skid resistant surface.

• Exceptional UV, mildew & fire inhibitors are built right in.